We have used a hosted desktop to manage our working requirements for several years which is securely protected however we have often had concerns and queries about the security of our PC's and local network and how best to protect them. It has been difficult sometimes to understand IT experts' jargon until meeting Simon.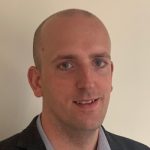 Joel Sendrowski
Burrow & Crowe Ltd
Quick response, helpful and polite.
Clare O'Brien
Canvasman
Always available when needed and knows what to do to resolve the problems.
Darren Crowther
Kingson Law
I was impressed that you picked the problem up without me knowing there was one, and you fixed it quickly. Many thanks.
Jenny Cooper
Keysteps Coaching
Got me back up and running very quickly and told me how to avoid problem happening again in the future. Thanks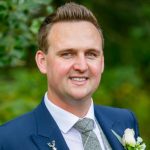 Daniel Williams
RMI Recruitment
The speed in resolving problems. It reduces the cost of waiting around for the problem to be resolved before continuing.", "The way in which the representative conducted himself, his professionalism and dedication in resolving the problems. Also, the swiftness in which the problems are resolved makes a difference in this busy environment. Well done!
Ann Nelson
Light of the World Church
We are all at risk from some form of cybercrime or a simple threat to our ability to deliver our commercial goods and services. It makes absolute sense to take appropriate precautions and be prepared to invest in that protection. It is no longer enough to buy off the shelf; there is a clear need for professional advice to provide exactly what is needed and help implement the systems. VIT4U does that for me and my business.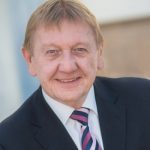 John Davison
Action Coach