IT that works for you
Started in 2009, vIT4u is a complete technology solution provider. We are 100% committed to making sure business owners have the most reliable and professional IT service in Bradford and Leeds. Our team of talented IT professionals can solve your IT nightmares once and for all.
Here's why so many businesses depend on vIT4u for complete IT services and support:
We are based in Yorkshire! What's not to like.
We guarantee our work
We are independently audited by a qualified 3rd party to ensure we practice what we preach
We only recommend solutions we'd use ourselves
It's all about you not. If its not good for you its not good for us.
Our custom service packages deliver what you need and want without overstepping the boundaries of your budget. From cloud services to data backup, vIT4u is here to team up with you and your company for expert support.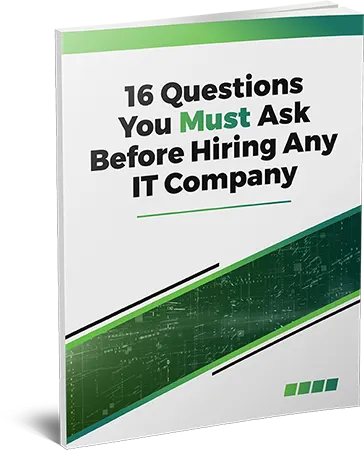 FREE GUIDE
What Every Business Owner Must Know About Hiring an Honest, Competent, Responsive and Fairly Priced Computer Consultant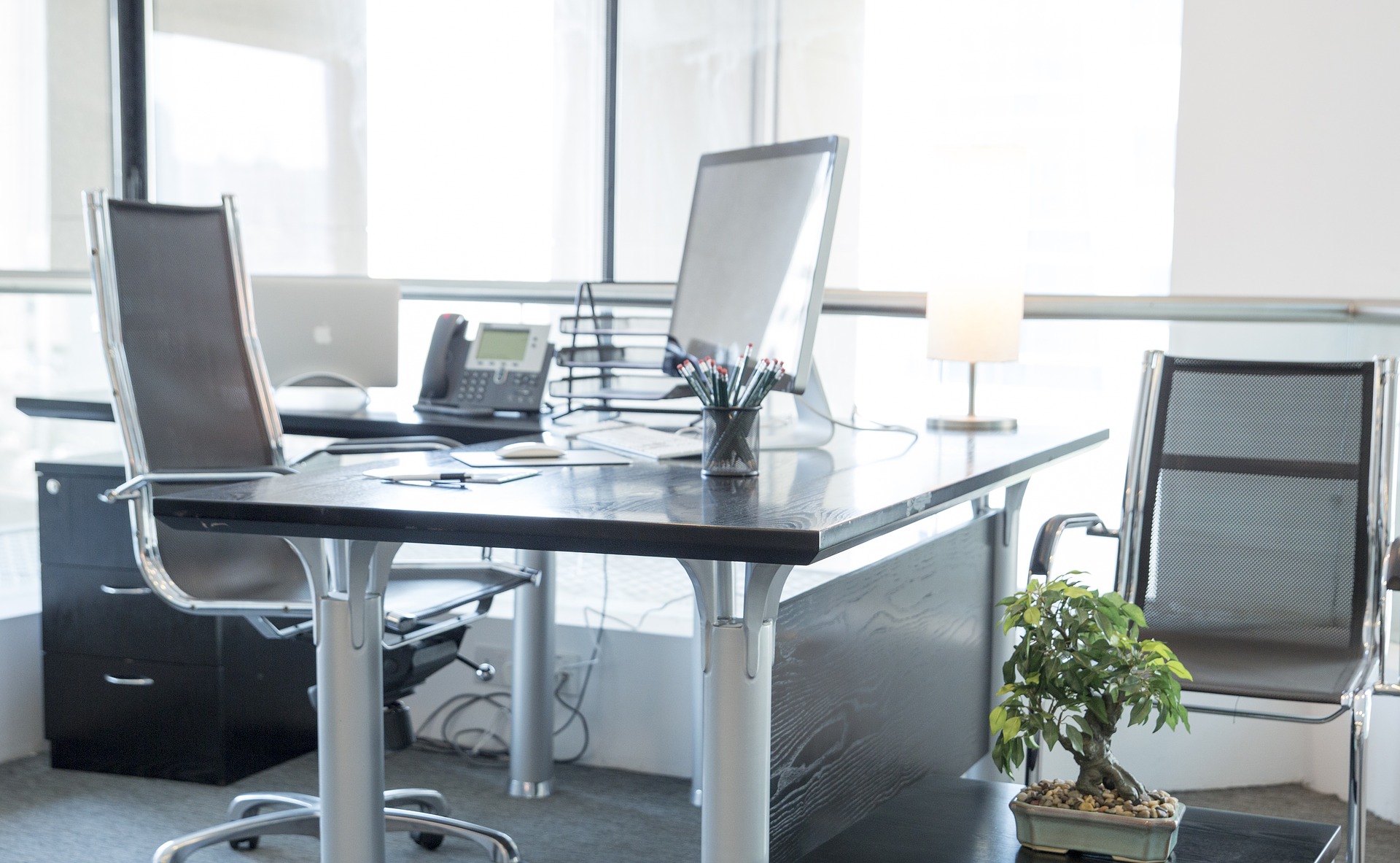 Our mission is to deliver cost-effective and professional services to our clients by maintaining an efficient and effective IT infrastructure.