IT Services For Bradford and Leeds Businesses:
How Much Longer Are You Going To Put Up With Your IT Service Provider's Poor Service, Lack Of Response, And Arrogant Attitude Before You Fire Them?
Give us a call and let us show you what fast, friendly and highly responsive outsourced IT services should be for your small to medium business:

01274 44 00 11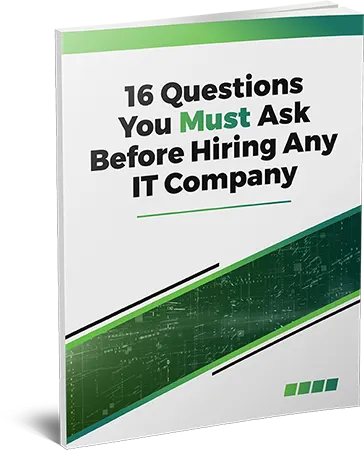 FREE GUIDE
What Every Business Owner Must Know About Hiring an Honest, Competent, Responsive and Fairly Priced Computer Consultant
3 Big Reasons

to Choose
vIT4u to Support
Your Computer Network
See what other business owners are saying about us…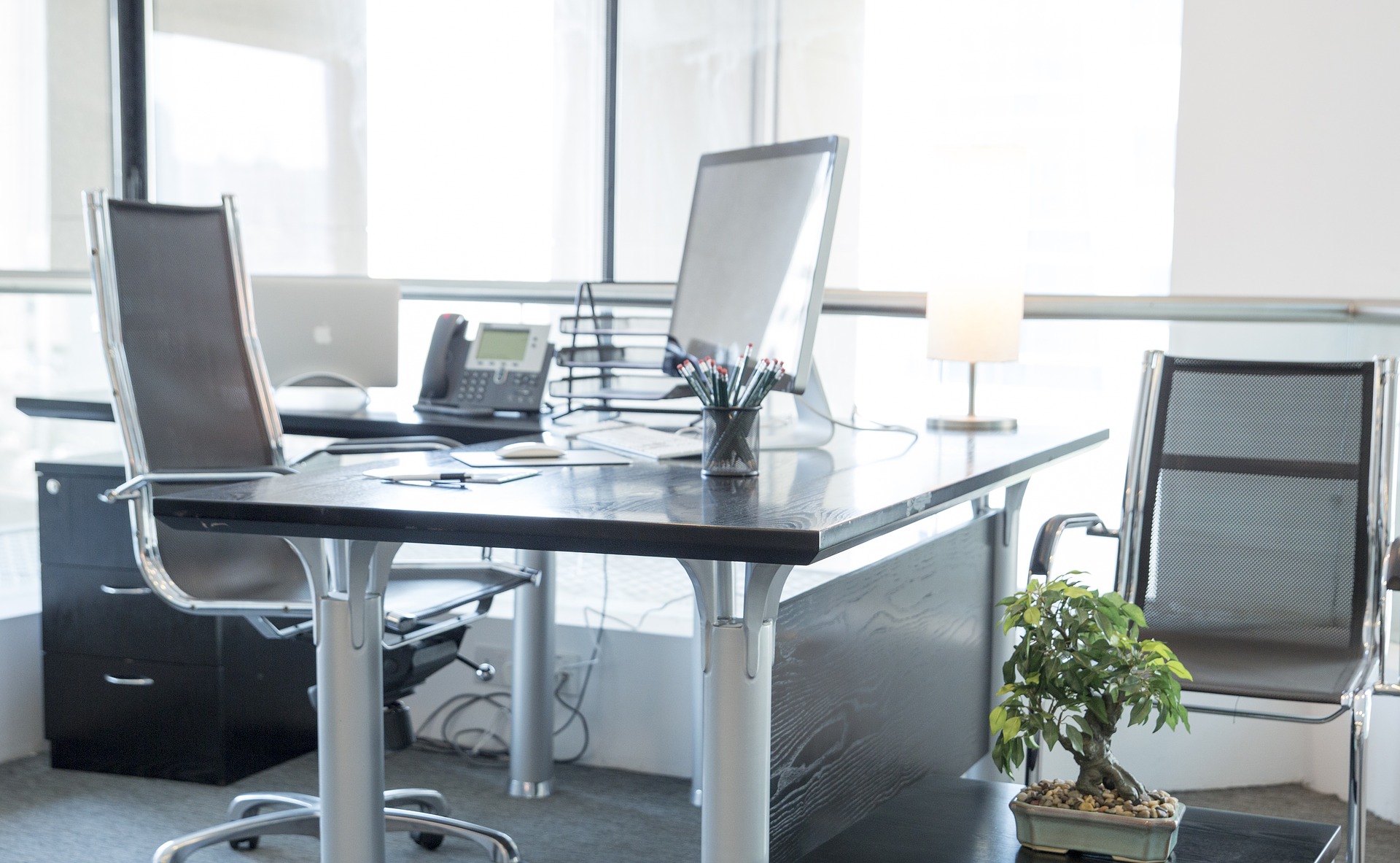 At vIT4u we know how important it is to keep your business running and how frustrating any IT related issues or downtime can be. That's why we've got a proactive approach… we identify problems and often repair issues before they're noticed or impact your business.